There's nothing like a "punny" meme to get you through your quarantine. So, just for fun, here's ten of our favorite marine mammal memes.
Number Ten:
(When someone suggests quarantine might be over before May)
Number Nine: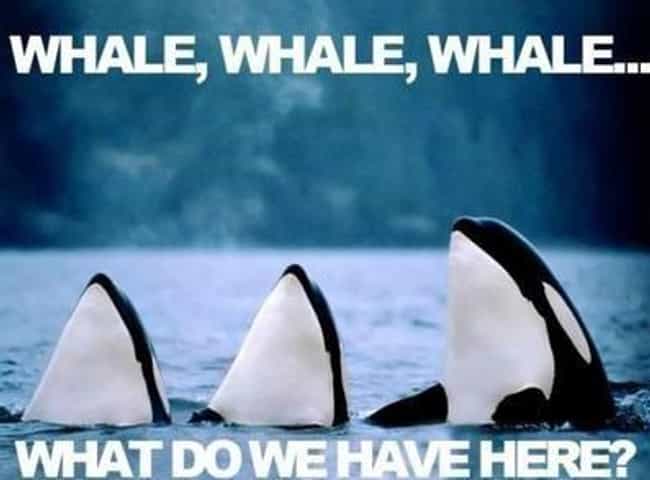 (Looks like this meeting has been orca-strated)
Number Eight:
(Hint: ____ of Approval)
Number Seven:

(This one was made for Alfonz, we know it!)
Number Six:
(But Seriously, Check Out How You Can Help Global Warming)
Number Five: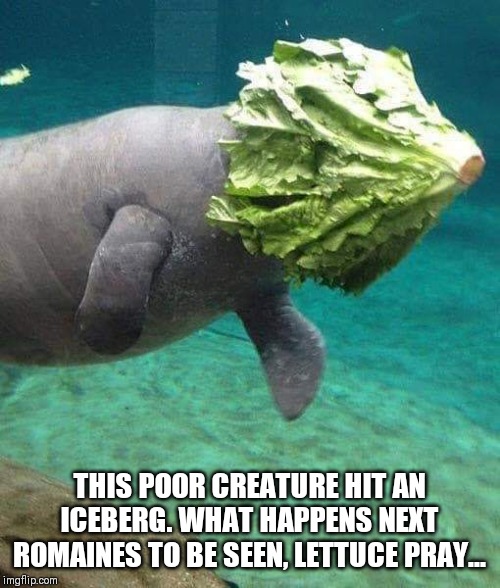 (Wow! That's a triple whammy!)
Number Four: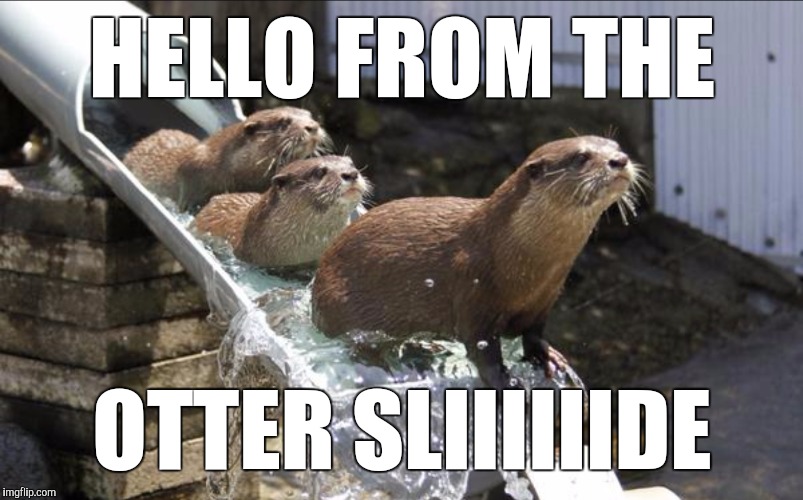 (Adele's back up singers?)
Number Three:
(We know... but what else are we gonna do with all this free time?)
Number Two:
(These guys get a swimming ovation)
Number One:
(Lucky for you! We're 'fish' outta puns)
"Whale", we hope that made you laugh. "Dolphinately" leave us a comment below to let us know which of these ten was your favorite.